Welcome to Capital Joblink - Your Partner in Career Success
Capital Joblink has been meeting the staffing needs of our clients since 2010. We have been effective in providing meaningful employment opportunities to personnel throughout Toronto, North York, Scarborough, Vaughan, Markham, Brampton, Mississauga and Durham regions. The team at Capital Joblink pride themselves on delivering and meeting our clients' needs with integrity, dedication and quality of service with flexible, cost-effective and comprehensive staffing solutions.
We supply general staffing services across many sectors. As workforce professionals, our Staffing Consultants are dedicated to quickly delivering superior solutions by always keeping the best interest of our clients in the forefront. Capital Joblink continues to grow its market share within the Staffing Industry due to its ability to quickly react to its clients' ever changing requirements.
At Capital Joblink, every individual's career journey is a unique story waiting to be written. As a premier recruitment agency, we shape these narratives by connecting exceptional talent with thriving opportunities. With a profound understanding of the evolving job market and a commitment to personalized service, we are your trusted partner in achieving your professional aspirations.
Our Mission: Our mission is to omit the gap between talent and opportunity, transforming lives through meaningful employment connections. We aim to empower job seekers and employers, fostering a symbiotic relationship that fuels growth, innovation, and success.


Expertise:

 With years of industry experience, our recruitment specialists bring deep expertise across various sectors, ensuring that we understand the unique demands of each field.

Tailored Solutions:

 We understand that each candidate and employer is unique. That's why we offer personalized solutions that align with your goals and needs.

Vast Network:

Our extensive network of industry contacts and partnerships enables us to connect you with opportunities that might not be accessible elsewhere.

Integrity:

 Transparency, honesty, and ethical practices are the cornerstones of our approach. We prioritize long-lasting relationships built on trust.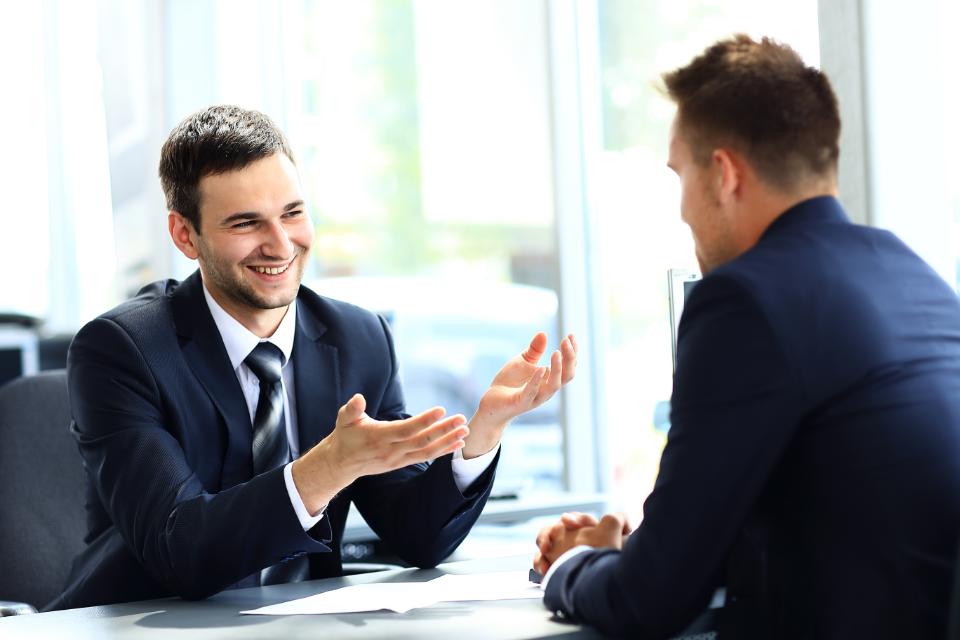 Explore our scope of services that cater to both job seekers and employers:
At Capital Joblink, everyone deserves a fulfilling career, and every company deserves exceptional talent. Join us on a journey of growth, collaboration, and success.